All your dental care under one roof

General and cosmetic dentistry
Using the latest technology in dentistry, our team will take good care of your broken tooth, your cavity, or to give you back a nice and beautiful smile.
Orthodontics
We offer minor and major orthodontic treatment, from appliances to correct malocclusion and bad habits, to braces and invisalign.
Implants
You're missing one tooth or more? Implants are the ideal solution to replace them without having to wear a removable plate. We work with a team of specialists to offer you screw-in teeth.
Preventive dentistry
It is important to see your dentist on a regular basis to insure a good oral health. We conduct a full visual examination, and take x-rays if necessary, and proceed to a thorough cleaning of your teeth. We also provide fluoride varnish and sealants to prevent cavities.
Periodontics
While doing your exam, we can sometimes diagnose gum disease in patients that don't have any symptoms. Periodontal disease can cause halitosis or bleeding of the gums when brushing your teeth. It is very important to treat it to prevent bone loss and tooth mobility, eventually leading to tooth loss.
Crown and bridge
To fix damaged or broken teeth that can't be restored with a simple filling, or to replace missing teeth, we offer ceramic crown and bridge that are permanently cemented to your teeth. This type of restoration is very durable and esthetic.
Tooth whitening
To whiten your teeth, we will take a mold and make an adapted tray so that you can do the treatment at home and get the best result possible.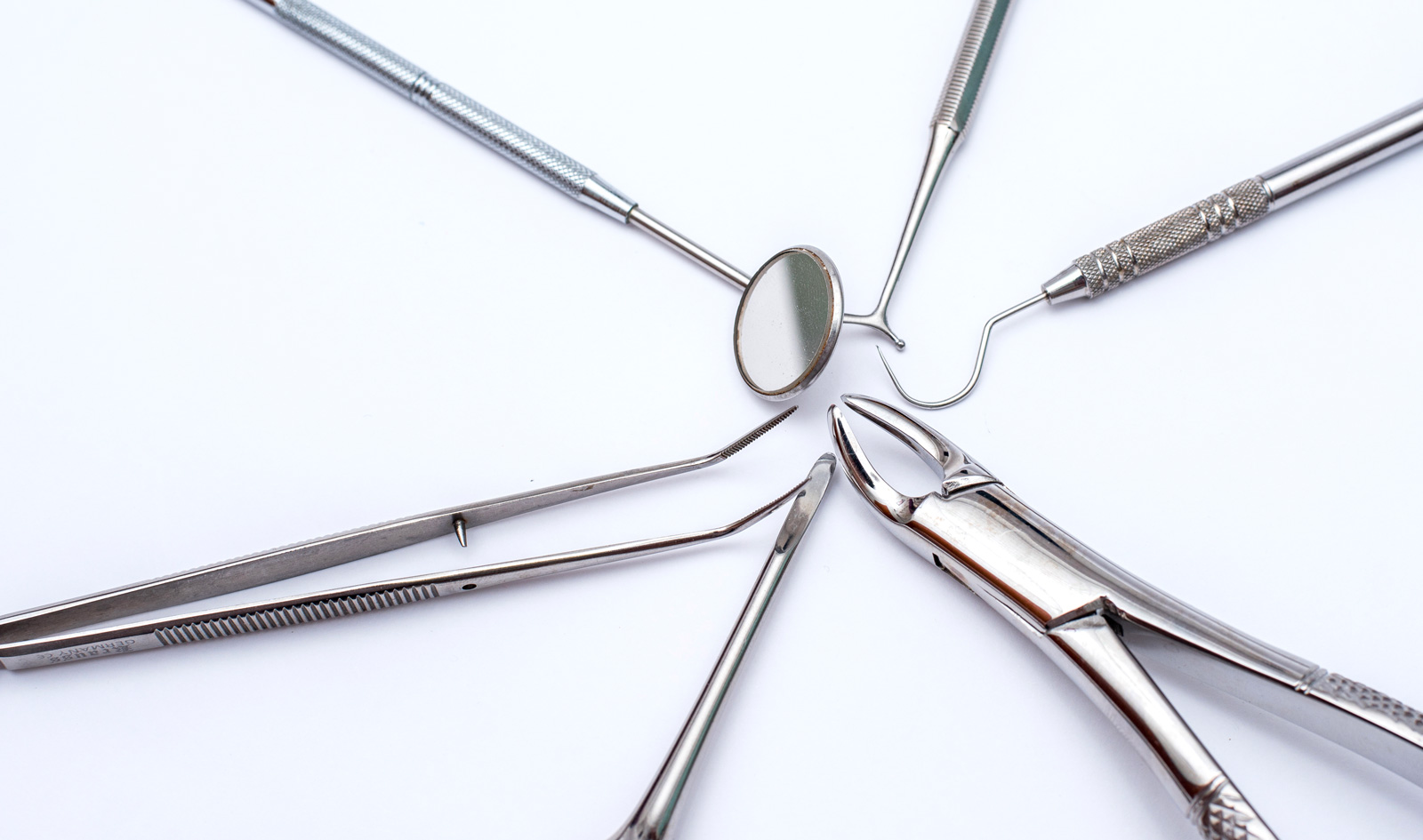 Surgery
When one of your teeth can no longer be saved, we will extract it gently and without pain.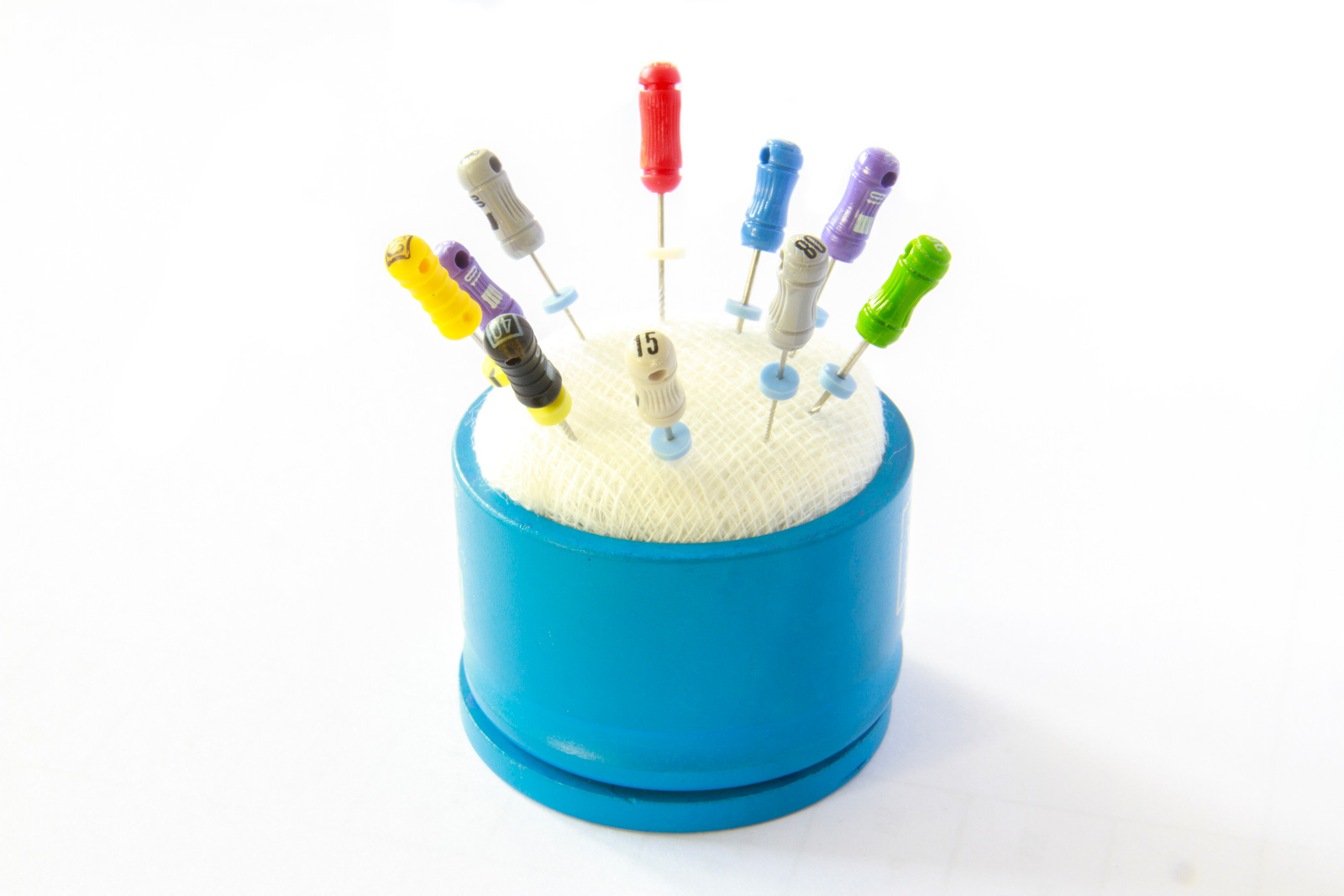 Endodontics (root canal)
Forget the myth that root canal is painful! With good local anesthesia, we will clean the infected internal part of your tooth to save it.
Removable dentures
It is possible to make a complete or partial denture with or without metal hooks to replace missing teeth. This option will prevent shifting of the residual teeth and improve chewing and digestion.
Emergency 
We always have availability in our schedule for emergencies, either acute pain, swelling or broken teeth.
Dentoplan financing service is available at the clinic.
Dentoplan offers financing solutions adapted to your situation, flexible terms and credit approval in 24 to 48 hours, ask our team.